20030804_Teachings about Eternal Life

Date: 02. 02. 2018
Time: 18:00 CET
Webinar presenter: Eleni Theochari
Language of Webinar: English
Type of Webinar: Academic Lecture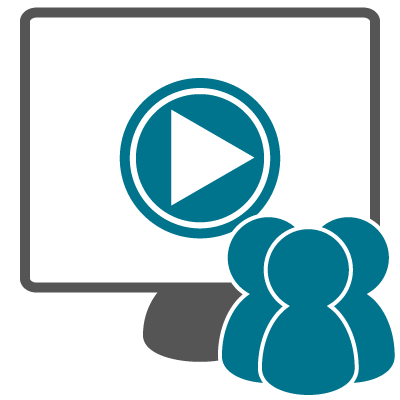 Base price for variant:
8,00 €
Sales price without tax:
8,00 €
Description
Title of the original work:
Grigori  Grabovoi,  20030804_ "Teachings about Eternal Life"
The work was created by Grigori Petrovich Grabovoi in Russian, in 2003.
The Section of the Teachings of  Grigori Grabovoi:   3. EDUCATION
Subsection: 
Plan of the Webinar:
Introduction. Patent substantiation of the texts of Grigori Grabovoi.
Presentation of the work of G.P. Grabovoi "Teachings about Eternal Life"
Questions – Themes of essays.
Reviews
There are yet no reviews for this product.