2001_Irrational Methods of Global Catastrophes_L1

Date: 24. 01. 2018
Time: 18:00 CET
Webinar presenter: Eleni Theochari
Language of Webinar: English
Type of Webinar: Academic Lecture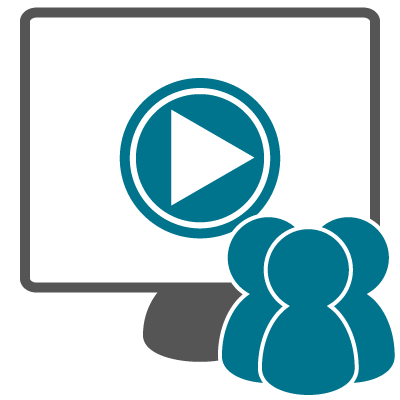 Base price for variant:
8,00 €
Sales price without tax:
8,00 €
Description
Title of the original work:
Grigori  Grabovoi,  2001_ "Irrational Methods of Global Catastrophic Processes Posing a Threat to the Entire World."
The work was created by Grigori Petrovich Grabovoi in Russian, in 2001.
Supplemented by Grigori P. Grabovoi.
The Section of the Teachings of  Grigori Grabovoi:   4. SCIENCE
Subsection:  4.1. The Science of Grigori Grabovoi
Course of lectures delivered by Grigori P. Grabovoi for the students and workers of the Department of Moscow Institute of Physics and Technology at the Agency of EMERCOM of Russia on monitoring and forecasting emergencies in 2001.
Plan of the Webinar:
Introduction. Patent substantiation of the texts of Grigori Grabovoi.
PART I
 -  Research and analysis of the fundamental definitions of optical systems in prevention of catastrophes and forecast-oriented control of micro-processes. Description of the crystalline module device.
Questions – Answers.
Reviews
There are yet no reviews for this product.