The Teaching About Space

Date:31. 01. 2018
Time: 18:00 CET
Webinar presenter: Irina Mokrushina
Language of Webinar: English
Webinar Type: Academic Lecture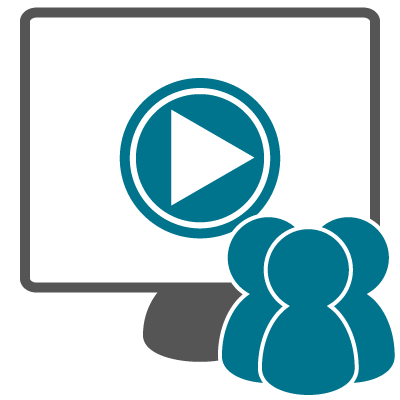 Base price for variant:
8,00 €
Sales price without tax:
8,00 €
Description
Title of the original work:
Grigori Grabovoi "The Teaching About Space" 
Grigori Grabovoi created this Work on November 6th,2006.
The Section of Grigori Grabovoi's Teachings:
Subsection:
Webinar Plan:
The Teaching About Space
Introduction
Outer Space as the structure of Divinity.
Human body and Space.
Thinking and Space. Spiritual optics.
God-Spirit-Soul-Consciousness-outer Space- Space of thinking.
Space structure as cognition of no destruction system.
Distance
Awareness of alive eternity.
Role of knowledge.
Human cell function.
Starry sky technique.
Microworld as a system of archiving.
Clairvoyance development.
Role of Space for human development.
Conclusion
References
Reviews
There are yet no reviews for this product.