"RESEARCH AND ANALYSIS OF FUNDAMENTAL DEFINITIONS OF OPTICAL SYSTEMS IN PREVENTION OF CATASTROPHES AND FORECAST ORIENTED CONTROL OF MICROPROCESSES"- Lesson 2

Date: 04.11.2017.
Time: 18:00 CEST
Webinar presenter: EleniTheochari
Language of Webinar: English
Type of Webinar: Academic Lecture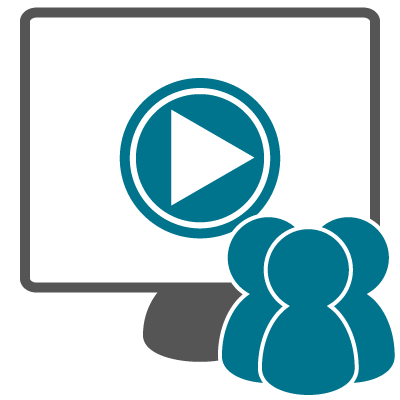 Base price for variant:
8,00 €
Sales price without tax:
8,00 €
Description
Title of the original work:
Grigori Grabovoi ,  "RESEARCH AND ANALYSIS OF FUNDAMENTAL DEFINITIONS OF OPTICAL SYSTEMS IN PREVENTION OF CATASTROPHES AND FORECAST ORIENTED CONTROL OF MICROPROCESSES"
Author'sworkcreatedbyGrigoriGrabovoiin 1999
The Section of the Teachings of  Grigori Grabovoi:3.Education
Subsection:
Plan of the Webinar:
Attachment -Methods of quantitative  calculation of the crystalline module of prophylactic forecast of earthquakes and catastrophes.
-  Introduction
The interaction of continuous laser irradiation with the materials
1.1. Heat conduction in the uniform layer of the substance
1.2. Heat conduction in the heterogeneous layer of  substance
The impact of pulse-periodic laser irradiation on construction materials
Conduction of experimental work
Conclusion
References
Reviews
There are yet no reviews for this product.