"RECOVERY OF MAN`S MATTER BY CONCENTRATION ON NUMBER ROWS'' BOOK 2 Lesson 4

Date: 05.01.2018
Time: 18:00 CET
Webinar presenter: Irina Mokrushina
Language of Webinar: English
Type of Webinar: Academic Lecture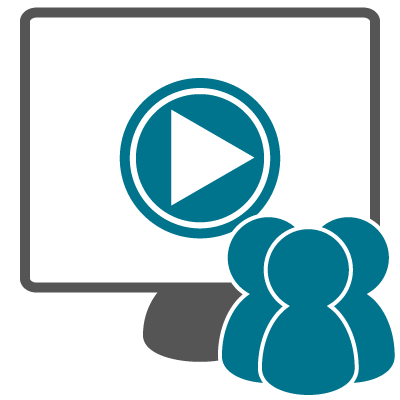 Base price for variant:
8,00 €
Sales price without tax:
8,00 €
Description
Title of the original work:
Grigori Grabovoi:
 "RECOVERY OF MAN`S MATTER BY CONCENTRATION ON NUMBER ROWS''  Book 2
Author's work created by Grigori Grabovoi in 2002
Section 1 of the Teachings of Grigori Grabovoi: "Healthcare"
Plan of the Webinar:
4.1. Introduction.
4.2.      Pelvic and hip joint (pelvis joint) ligaments. 
4.3.      Muscles and fascia of dorsum and occiput. 
4.4.      Female genital organs. 
4.5.      Mammary gland. 
4.6.      Сardiovascular system. 
4.7.      Сerebrospinal axis (continued).
4.8.     Questions and answers.
Reviews
There are yet no reviews for this product.