"RECOVERY OF MAN`S MATTER BY CONCENTRATION ON NUMBER ROWS'' BOOK 2 Lesson 2

Date: 03.01.2018
Time: 18:00 CET
Webinar presenter: Irina Mokrushina
Language of Webinar: English
Type of Webinar: Academic Lecture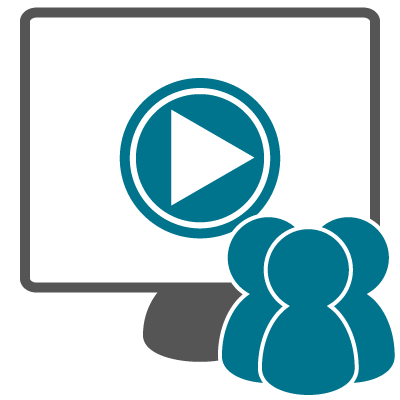 Base price for variant:
8,00 €
Sales price without tax:
8,00 €
Description
Title of the original work:
Grigori Grabovoi:
 "RECOVERY OF MAN`S MATTER BY CONCENTRATION ON NUMBER ROWS''  Book 2
Author's work created by Grigori Grabovoi in 2002
Section 1 of the Teachings of Grigori Grabovoi: "Healthcare"
Plan of the Webinar:
2.
2.1. Introduction.
2.2. Dentofacial system – Part 2
2.3. Questions and answers.
Reviews
There are yet no reviews for this product.