Manifestations of Eternity, Vol.2.

Date: 15. 12. 2017
Time: 16:00 CEST
Webinar presenter: Elizabeta Bobnar Najzer
Language of Webinar: English
Webinar Type: Academic Lecture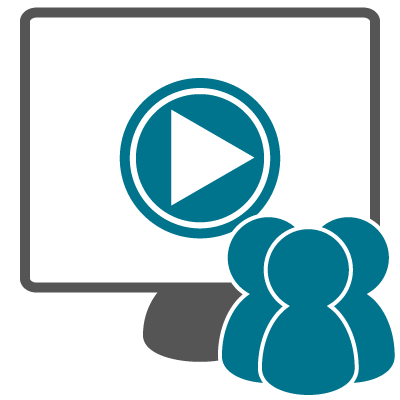 Base price for variant:
8,00 €
Sales price without tax:
8,00 €
Description
Title of the original work:
Grigori Grabovoi, Manifestations of Eternity. Volume 2. Book of images.
The book "Manifestations of Eternity» volume 1, is a work written by Grabovoi G.P. in 2000
Additions by Grabovoi G.P.
The Section of Grigori Grabovoi's Teachings:  5. "Art and Culture"
Subsection: 5.1. "Art"
Webinar Plan:
The perception of pictures in the "Aquarelle"technique, pages 18 - 83
The perception of picturesin the "Gouache"technique, pages 84 - 168
Answers to questions.
Reviews
There are yet no reviews for this product.