Webinar Course "STONE NUMBERS FOR ETERNAL DEVELOPMENT". Lesson 1-3

Date: 31.05.2019 - 02.06.2019
3-day webinar Elective Course
Webinar presenter: Tatiana Ratiner
Language of Webinar: Russian / English
Type of Webinar: Elective Webinar Course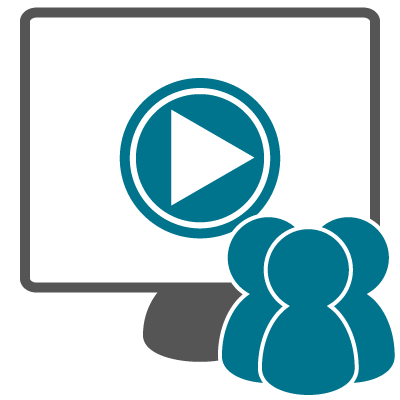 Base price for variant:
120,00 €
Sales price without tax:
120,00 €
Description
3-Day Webinar Course "STONE NUMBERS FOR ETERNAL DEVELOPMENT". Lessons 1-3.
Webinar Presenter:
Tatiana Ratiner
Webinar date and time:
Date:  from May 31st to June 2nd, 2019
Time:  19:00 / 07:00 PM CET (Moscow time 20:00 / 08:00 PM)
Webinar interpreter:
Irina Mokrushina
From: Russian into: English
Webinar type: Elective
Title of Webinar source: 
"STONE NUMBERS FOR ETERNAL DEVELOPMENT" (2000) IN THREE VOLUMES EDUCATION PROGRAM ON THE TEACHINGS OF GRIGORI GRABOVOI
WHAT FOR:
You would learn a new technology to ensure human Eternal life: the cognition of Consciousness as an alive substance, which creates a thought. You would develop Consciousness through the information on stones given in the book. You would get knowledge through the development of perception and thinking. You would enter the process of being saturated by the energy emanated by stones.
HIGHLIGHTS OF THE WEBINAR
The information on crystal systems and your constructions of thinking would become the platform for the implementation of your real-life projects. Methods of working with Consciousness to be protected radiation, to normalize the functions of your organism, to prevent the formation of the unnecessary changes in tissues. Control technologies to practice with rare minerals, ornamental and precious stones possessing previously shown medicinal properties and the properties impacting the events: Andalusite, Vivianite, Moss agate, Fluorite, Amber, Zoisite, etc. 
Reviews
There are yet no reviews for this product.