2000_EDUCATIONAL SYSTEM OF GRIGORI GRABOVOI_Lesson 1

Date: 07.11.2017
Time: 18:00 CET
Webinar presenter: Olga Toloshnaya
Language of Webinar: English
Type of Webinar: Academic Lecture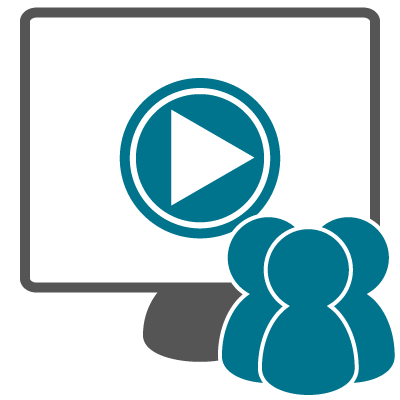 Base price for variant:
8,00 €
Sales price without tax:
8,00 €
Description
Title of the original work:
 Grigori Grabovoi, "EDUCATIONL SYSTEM OF GRIGORI GRABOVOI"
 Author's work created by Grigori Grabovoi in 02.2000
The Section of the Teachings of Grigori Grabovoi: Section 3.«Education»
Subsection:
 Plan of the Webinar:
1.      Introduction to the webinar
2.      Study "Educational System of Grigori Grabovoi"
        2.1  Part 1 (Education from pre-birth period till the second month after birth)
3.      Questions and answers
Reviews
There are yet no reviews for this product.